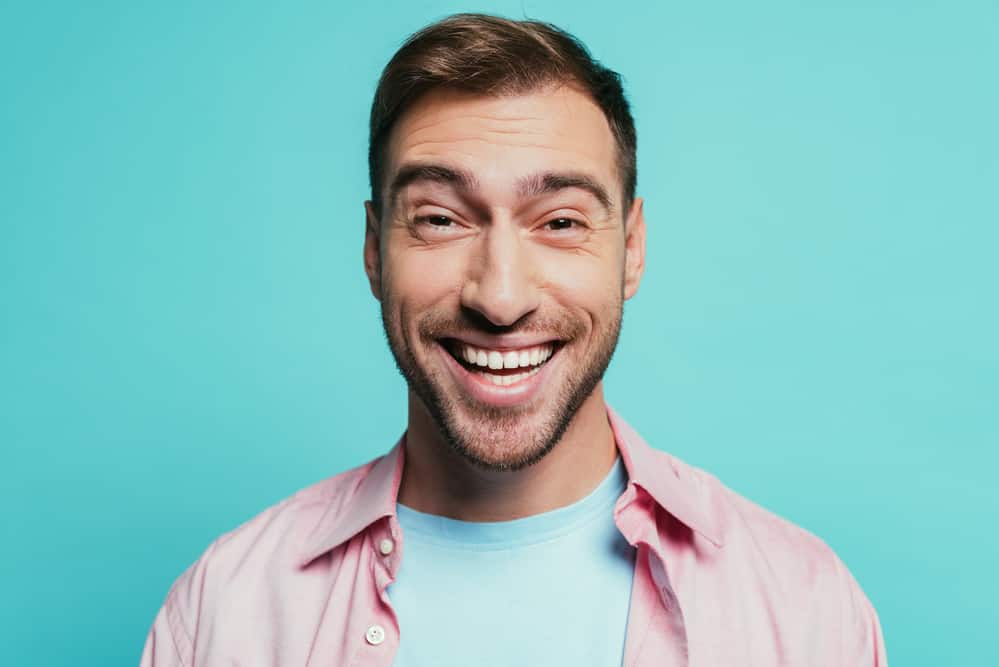 Chipotle Portobello Burgers
Marinate portobello mushroom caps in the vegan chipotle sauce, then grill or bake them. Serve on buns with lettuce, tomato, and red onion.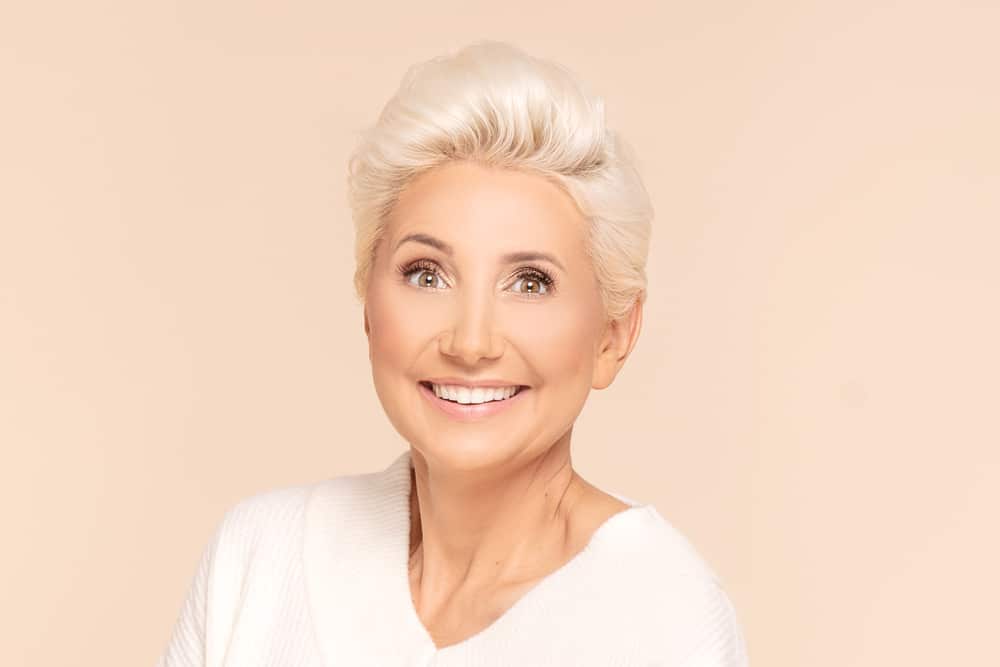 Bacon-Filled Breakfast Burrito
Spread vegan bacon on a tortilla, add scrambled tofu or vegan eggs, sautéed veggies. Wrap it up for a hearty breakfast burrito.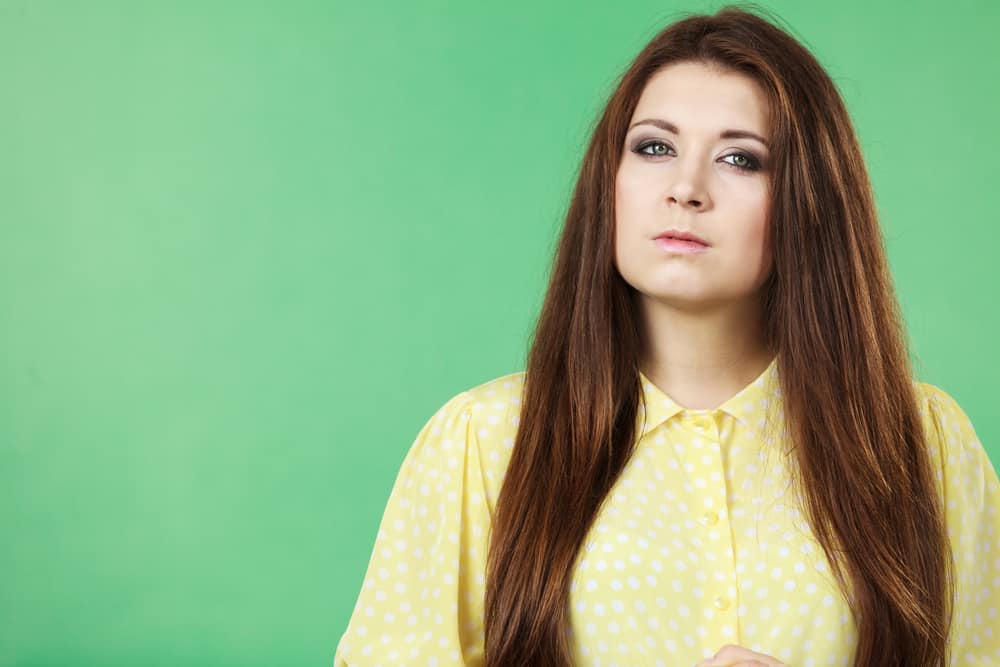 Creamy Avocado Cilantro Dressing
Blend vegan mayo with ripe avocado, fresh cilantro, lime juice, and a touch of jalapeño for a creamy and vibrant dressing.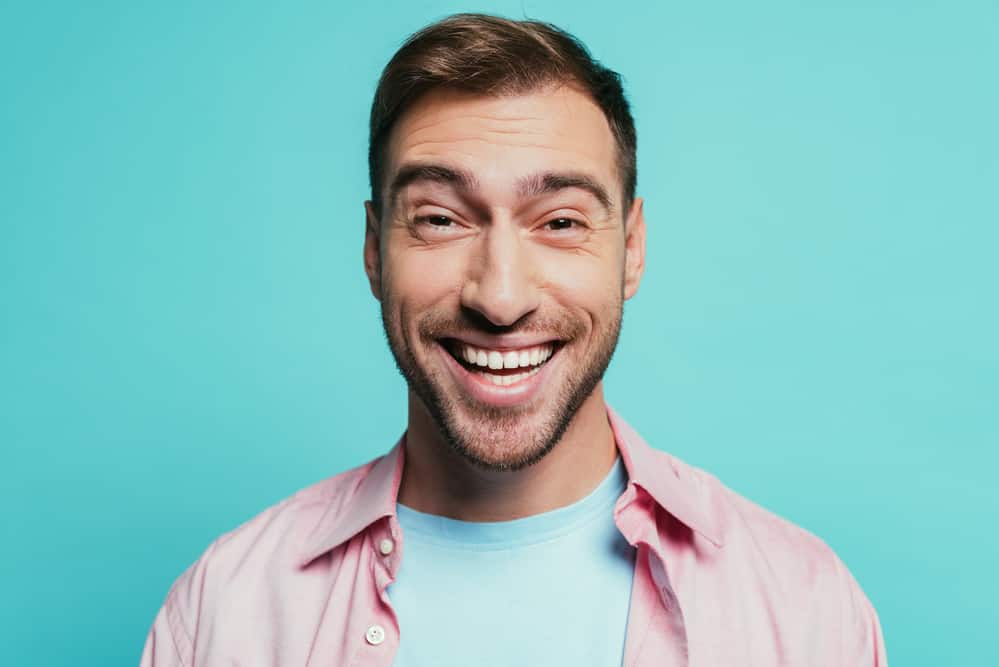 Cheddar Chipotle Loaded Fries
Drizzle the sauce over a plate of crispy oven-baked fries and top with diced tomatoes, green onions, and chopped cilantro for a mouthwatering appetizer or snack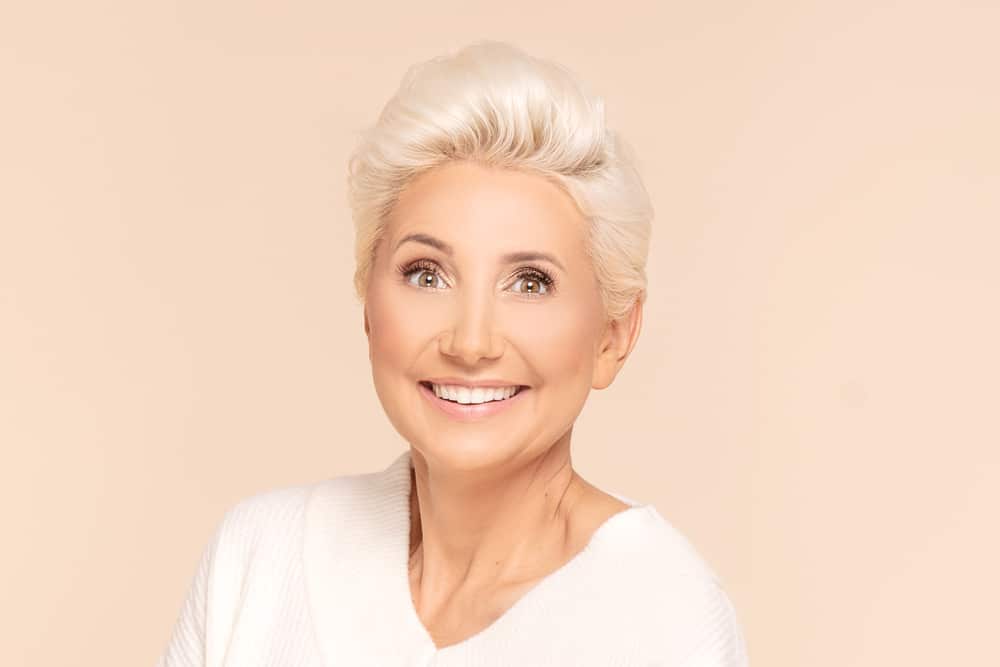 Mango Jalapeño Sautéed Shrimp
Sauté shrimp in a pan with a drizzle of mango jalapeño hot sauce and serve over rice or pasta for a quick and tasty meal.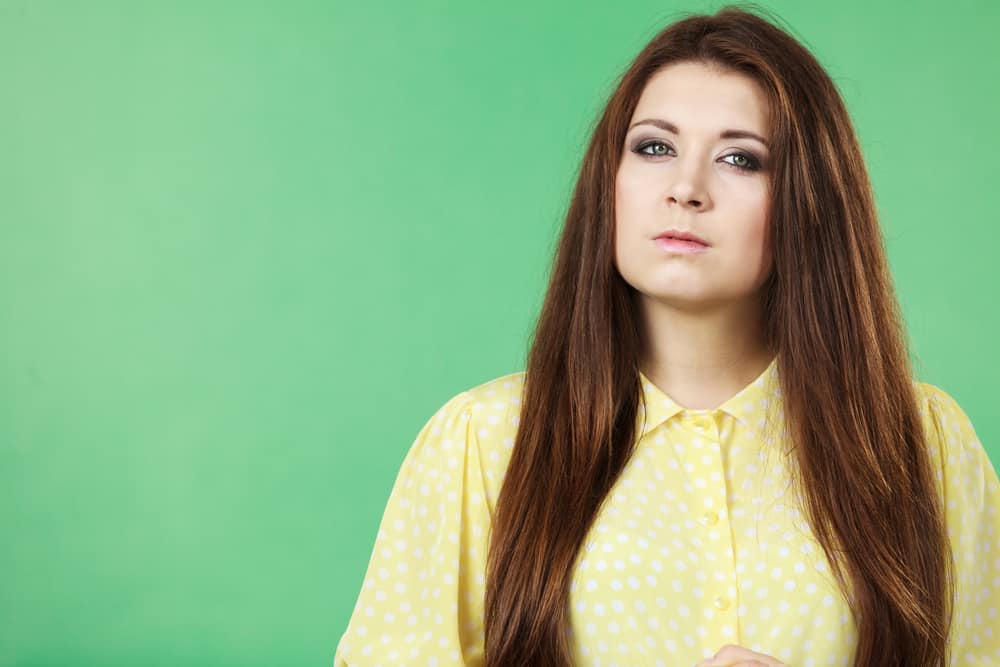 Gulupa Chili Fruit Parfait
Layer gulupa chili sauce with yogurt and granola for a unique and spicy fruit parfait.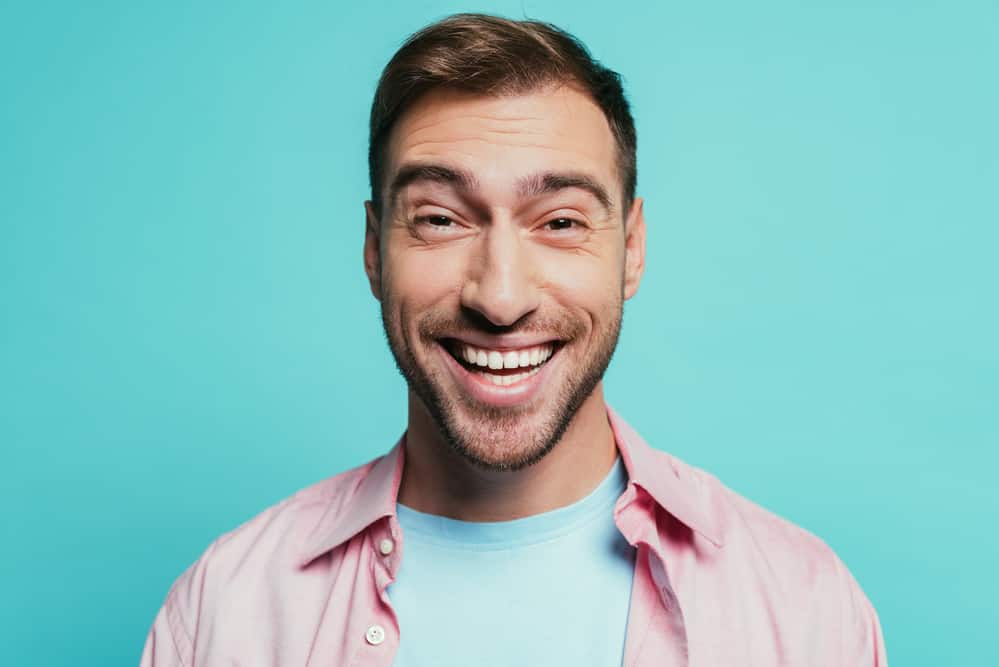 Lulo Chili Rice Bowl
Build a rice bowl with your choice of protein, vegetables, and a drizzle of lulo chili sauce for a vibrant and spicy meal.